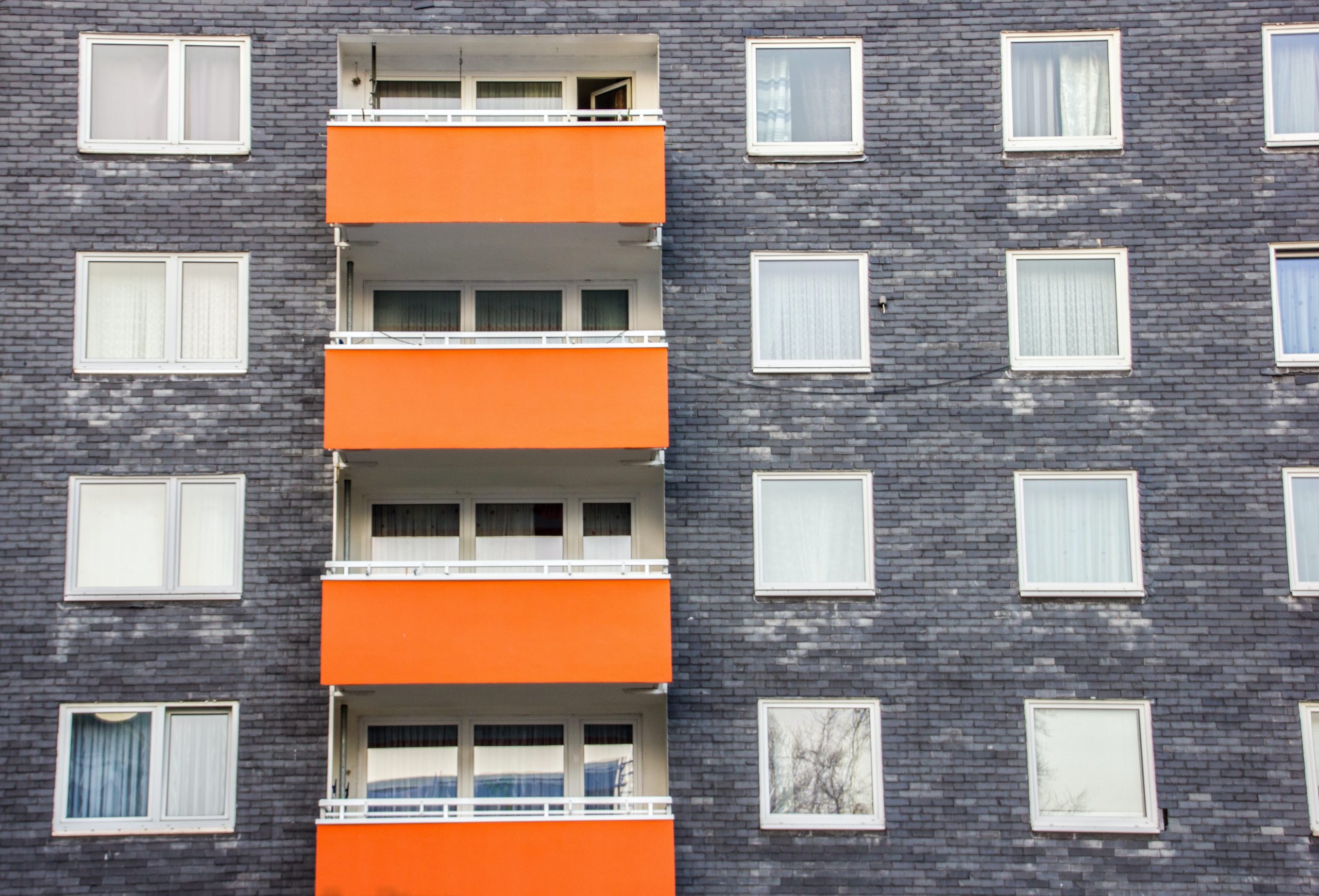 College life is an exciting time, but it can also be a challenge. One of the biggest challenges is finding affordable and safe housing. If you're a university student in Brazil, student housing is a great option.
What is student housing?
Student housing is a type of housing that is specifically designed for university students. It typically includes shared bedrooms, common areas, and amenities such as laundry facilities, study rooms, and gyms. Student living is often located close to universities, making it convenient for students to get to class.
Student living in Brazil: How does work?
There are a few different ways to find student housing in Brazil. You can contact your university's housing office, search online, or contact a student living company. Once you've found a few options, you'll need to contact the landlord or property manager to schedule a viewing.
The benefits of student housing
There are many benefits to living in student housing. First, it's a great way to meet other students. You'll have the opportunity to make friends from all over the world, and you'll have a built-in support system. Second, student living is often more affordable than renting an apartment on your own. Third, student living is typically located close to campus, so you won't have to worry about commuting.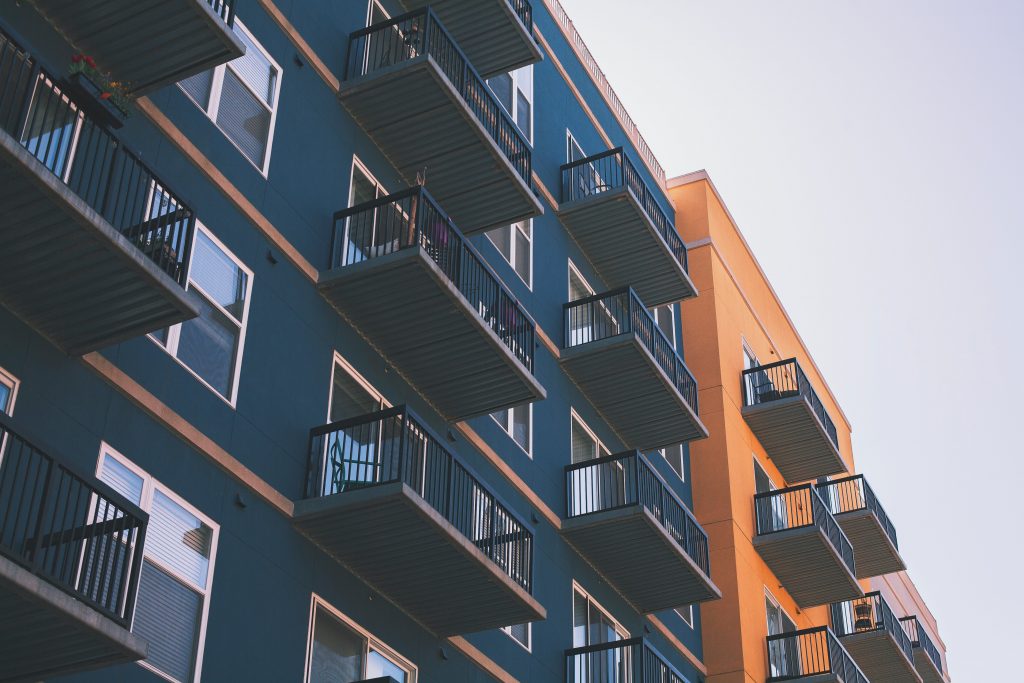 The drawbacks of student living
There are a few drawbacks to living in student living. First, you may have to share a bedroom with another student. Second, student living can be noisy, especially during the weekends. Third, you may not have as much privacy as you would if you were renting an apartment on your own.
How to choose the right student housing
When choosing student housing, there are a few things you'll need to consider. First, you'll need to decide how much you can afford to spend on rent. Second, you'll need to decide whether you want to share a bedroom or have your own room. Third, you'll need to decide how close you want to live to campus.
Student living is a great option for university students in Brazil. It's a convenient, affordable, and social way to live. If you're looking for a place to call home during your college years, student living is a great option to consider.
Student housing: Here are some additional tips for finding in Brazil
Start your search early. The best student living options tend to go quickly.
Be flexible with your budget. Student living can be expensive, so be prepared to compromise on your budget if necessary.
Consider your needs. Think about how much space you need, whether you want to share a bedroom, and how close you want to live to campus.
Read reviews. Before you sign a lease, read reviews of the student living complex you're considering. This will give you a good idea of what to expect.
So, I hope these tips are useful, for more tips visit the WeStudy website, a physical social network!